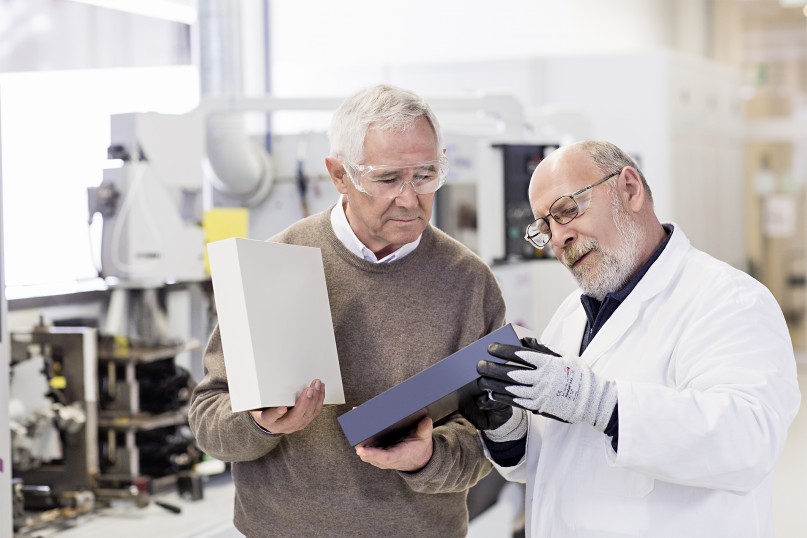 12. Februar 2016
These Are the Biggest German Family-Owned Enterprises
Keine Kommentare
Lesezeit:
They are of utmost importance for the German economy, standing for innovation, quality and long-term-vision: Germany´s small, medium sized or large family-enterprises.
Their range expands from wellknown companies as Volkswagen or Bosch to players that are worth billions as Henkel, Merck or Dr. Oetker, and often includes Hidden Champions as Brose, Eberspächer or Harting.
All these companies have one thing in common: being family-owned and -run, supplies them with decisive values which combine agility and high-class innovation with a long-term enterprise-vision. Values that make that certain difference for employees as well as for clients all over the world.
The 1.000 biggest German family-owned enterprises
This publication lists the 1.000 biggest family-owned companies in a highly exclusive ranking. For your service, this list can be ordered as an Excel-document coming with all significant information-details, as there are name, address, owner-family, segment, turnover, number of employees and more, as well as more than 250 bonus-adresses.
To order the list, please send the following form by mail. The list will be delivered within 1 day per mail.
Watch ranking in Online-Listing: