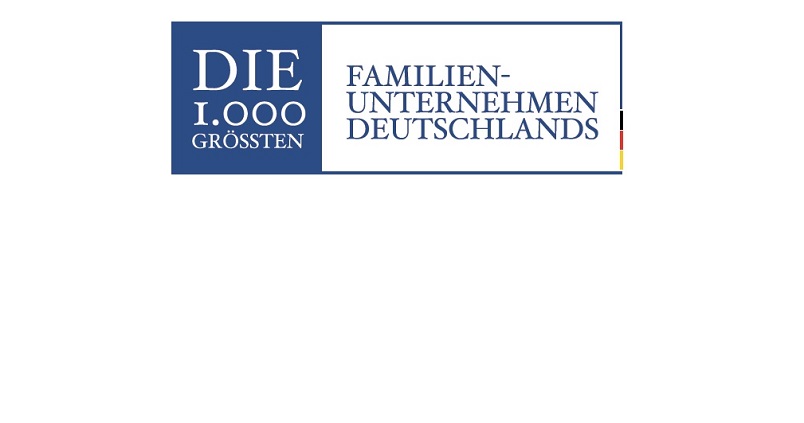 14. Februar 2018
These Are the Biggest German Family-Owned Enterprises
Keine Kommentare
Lesezeit:
They are of utmost importance for the German economy, standing for innovation, quality and long-term-vision: Germany´s family-enterprises. Die Deutsche Wirtschaft has determined and analysed the 1,000 biggest of them.
The article has been updated 2018-02-14
The Germans call it the "Mittelstand" – and the unique structure of Germany's strong sector of family-owned companies has become a synonym for technological strength, innovation and entrepreneurial spirit all over the world. In fact, the Mittelstand not only accounts for the overwhelming majority of all businesses in Germany (over 3 million), it also provides some 60 percent of all jobs and over 80 percent of all apprenticeships.
Depending on its specific definition, the family-owned companies range all the way from small craft workshops to hidden champions worth up to a billion euros. Their range expands from wellknown companies as Volkswagen or Bosch to players that are worth billions as Henkel, Merck or Dr. Oetker, and often includes Hidden Champions as Brose, Eberspächer or Harting.
The "Top 1,000"-Ranking
Which, however, are the leading family-owned companies in Germany? In its "Top  1,000" database project, the research team at Die Deutsche Wirtschaft has identified and analysed Germany's biggest family-owned companies companies and created a ranking list due to turn-over.  Underlying the newest data, the latest version of the ranking shows the impressive success of these companies: reaching a plus of 4,3 % by turn-over in 2016, the Top-1,000 family-owned companies grew as much as double as the gross domestic product (+ 1,9 %)
Industry leads
When ranked according to sector, most of the Top-1,000-companies are from the automotive trade, followed by mechanical engineering and construction. 56 percent are to be classified as industry, 27 percent as service providers and 17 percent as retailers. When ranked according to federal state, most are based in North Rhine-Westphalia (270), followed by Baden-Wurttemberg (200) and Bavaria (196). With 57 such companies, the city of Hamburg is home to the most large-scale medium-sized companies, followed by Munich with 28 and Dusseldorf with 22.
All these companies have one thing in common: being family-owned and -run, supplies them with decisive values which combine agility and high-class innovation with a long-term enterprise-vision. Values that make that certain difference for employees as well as for clients all over the world.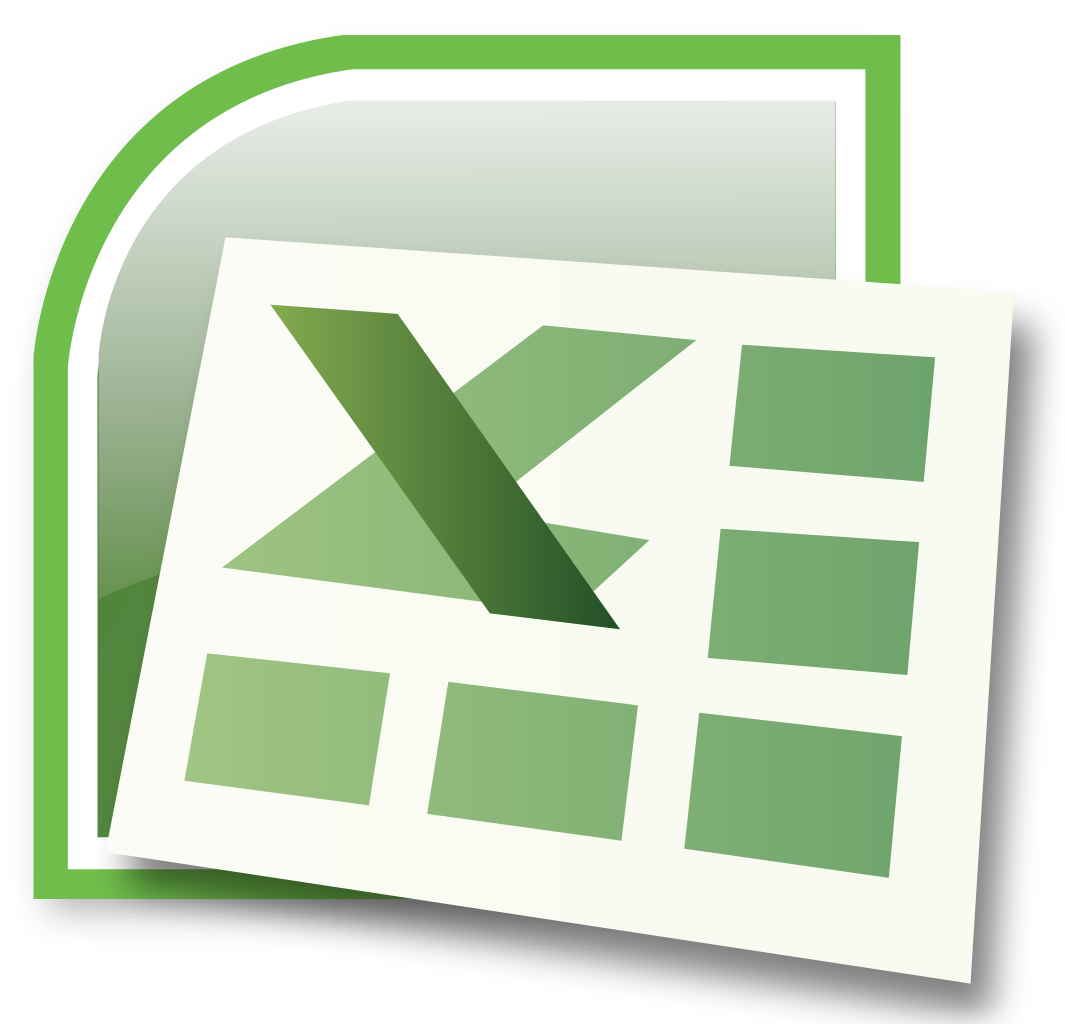 The complete ranking is available here in the DDW Reader Service as a list in Excel format. In addition to the address details, turnover and employee data, the ranking also includes a description of the particular field of each company and information on its year of foundation, directors and structure of ownership. 
The Top-100 of the 1.000 Biggest German Family-owned Enterprises
| wdt_ID | Rang | Firmenname | Branche | Familie/n | Umsatz in Mio. Euro |
| --- | --- | --- | --- | --- | --- |
| 1 | 1 | Volkswagen AG | Automobilindustrie | Porsche/Piech | 217.300 |
| 2 | 2 | BMW GROUP | Automobilindustrie | Quandt | 94.163 |
| 3 | 3 | Schwarz Gruppe | Handel | Schwarz | 90.200 |
| 4 | 4 | Aldi Diskounter (Nord+Süd) | Lebensmitteleinzelhandel | Albrecht | 77.000 |
| 5 | 5 | Robert Bosch GmbH | Automobilzulieferer/Consumer-/Industrietechnik | Bosch | 73.129 |
| 6 | 6 | Metro AG | Handel | Haniel / Schmidt-Ruthnbeck / Beisheim | 58.417 |
| 7 | 7 | Continental AG | Automobilzulieferer | Schaeffler | 40.550 |
| 8 | 8 | Fresenius Gruppe | Medizintechnik | Kröner-Fesenius (Stiftung) | 29.471 |
| 9 | 9 | Merckle Gruppe | Pharmahandel/Maschinenbau | Merckle | 23.378 |
| 10 | 10 | Heraeus Holding GmbH | Edelmetalle, Umwelt, Elektronik | Heraeus | 21.005 |